Hey friends, let me begin with a simple truth. Everyone will tell you they know how to do social media marketing.
But here's a less known insider's secret. Few know how to use it to build a sustainable, profitable business for Web 3.0.
They may get a kick out of accumulating LIKES . ***I used to be the same, girl, same. *** 
And they'll forget as that as  small business owners the focus should really be on getting LEADS.
Yes, on the back of social media!
If you are posting on Instagram, learning the ropes of TikTok, crushing it on Linkedin, looking to score a viral tweet on Twitter- despite Elon's recent madness – and hoping Meta will finally make sense, you of all people, know the drill.
Social media marketing is hard work.
Anyone who thinks they can build a business because they got 500 likes on a post is fighting with the wind.
Here is a conversation I had at the start of the year with a female founder.
Me: "Are you getting new business from what you post online"?
Founder: "Sure, I got 3 online sales just this month."
Me: " That's great. Have you automated any part your system to turn those 3 clients into hundreds and put your profits on repeat?
Founder: "Errrr. No!"
That last question literally sucks the wind out of the sky.
This happens for just a second because the next question I get asked is how!
This brings me to the reason I wrote this piece. The reason why my weekly screen time rivaled a billboard in Times Square.
A Difference In Thinking
I want to you to think about social and digital marketing a bit differently this year.
No matter how many followers you have, you need a system that links from social media to your owned asset (email list), then back again to social.
Learn how to do this relentlessly in 2023 and make this a BIG goa
23 Facts You Need To Know About Marketing In 2023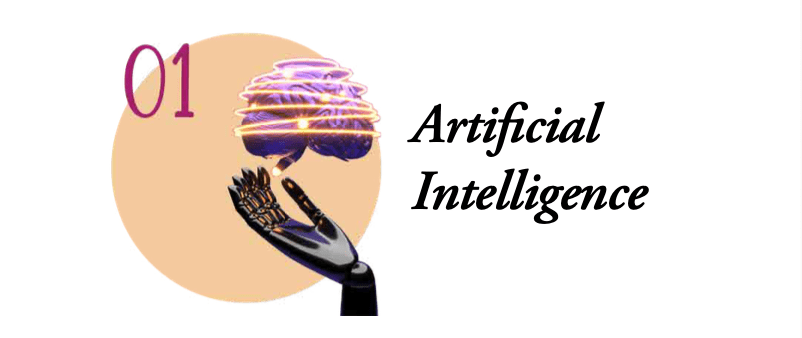 Today we are no longer searching for information, we are streaming intelligence. Start your AI awareness journey NOW.

Learn how to use AI (ChatGPT, specifically) to shave off hours of work and expand the human capacity of your business without hiring.

Experiment with using AI but also take courses to learn how to build and/or understand how AI driven natural language models can be deployed in your business. 

AI can augment some tasks in your weekly routine. Learn what they are and free up your time.

Start learning about the "gig" economy. This is the future of entrepreneurship especially for a lot of solpreneurs who may lose work because of AI. ***There I said it.***

Develop your personal brand. With content drowning in a sea of sameness, you should build communities and speak in a unique way that AI models can't. Your identifiable style will allow you stand out, thrive, and attract customers.

Remember intelligence is not what makes us human.

And marketing still is about humans speaking to the emotional psyche of other humans.    RELATED:  I'M SPILLING THE TEA HERE ON CHATGPT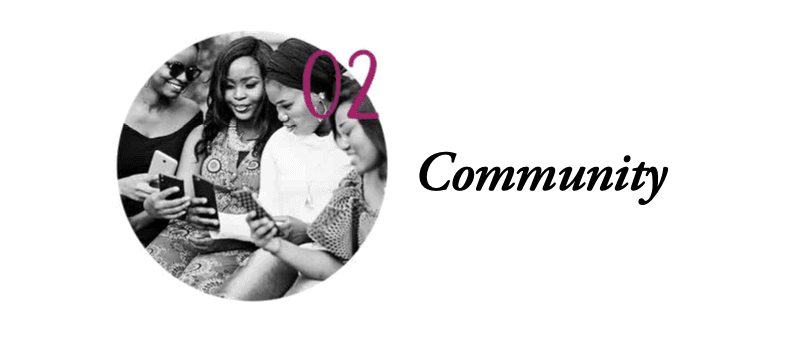 Everything is community. Read that again and act accordingly.

Hooking people in your community with lead magnets still works. Start with the hook, end with a clear call to action.

Within your social community create plenty of space for conversation and transformation.

Build community magnets in your social community. These will get you quality leads.

Always put community before product. It's the best way to beta test and then sell based on your intimate knowledge of what your community needs.

Make sure people in your community understand the outcome of their presence. You need to state that outcome over and over again and make sure you deliver.

Make members feel like they belong.

You can always take a break from leading your community to finesse this strategy.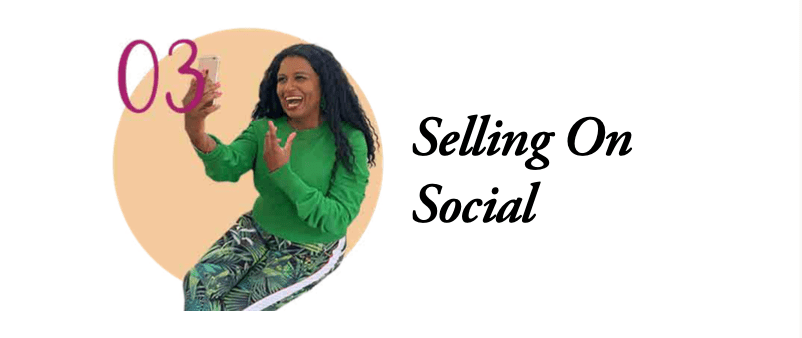 Build a product or service offering to help your community achieve their goals and improve their own stories.

Spark conversations about your offer. Even if sales are sluggish at first, press on with these conversations to find the trigger that moves your leads to buy.

Sell transformation aka benefits and not features .Share the benefits of your offerings often.

Remember no one cares about your product, they care about how your product will help them. Gather testimonials and and use them liberally.

Focus on automation and building a sustainable, repeatable profit driven system.

Learn how to use Facebook ads to drive traffic and new leads to your community.

Do not boost posts if you want sustainable leads. Add pexels to your website and build conversion ads instead for retargeting your website visitors and social media followers.
Never A Better Time To Be A Small Business Owner
To be honest, I feel as if there has never been a better time to be a business owner with so many tools at our disposal.
Sure, there is a learning curve involved if you choose anything from my list. But there is also a vast network for goodness at work in the world that you can tap into.
I hope you are encouraged. Know that I intend to use my platforms to fan that goodness, ignite it and help you grow.